Please note that our website is currently under construction

Visit the OIPC here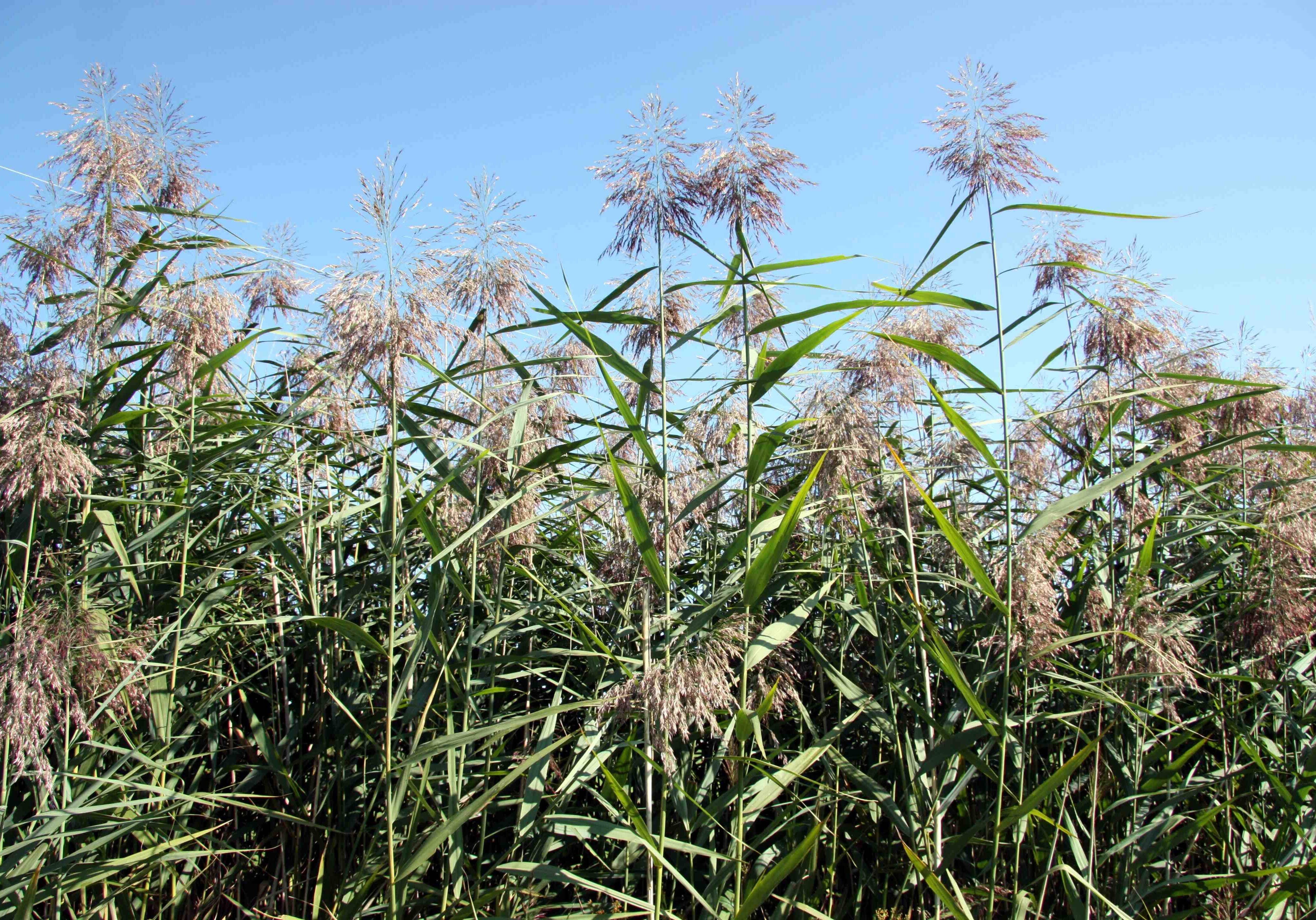 This alien, invasive plant has recently found its way to some of Lake Huron's beaches with devastating effects.
Learn More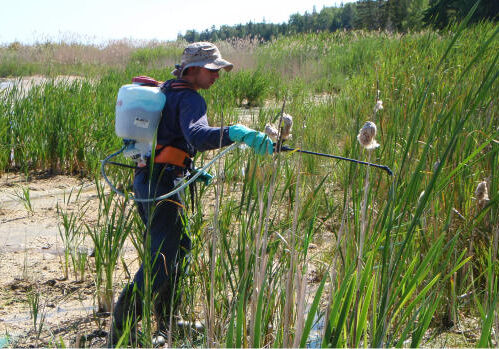 LSPCG is currently working in communities to stop the spread of Phragmites with public education and information sharing.
Learn More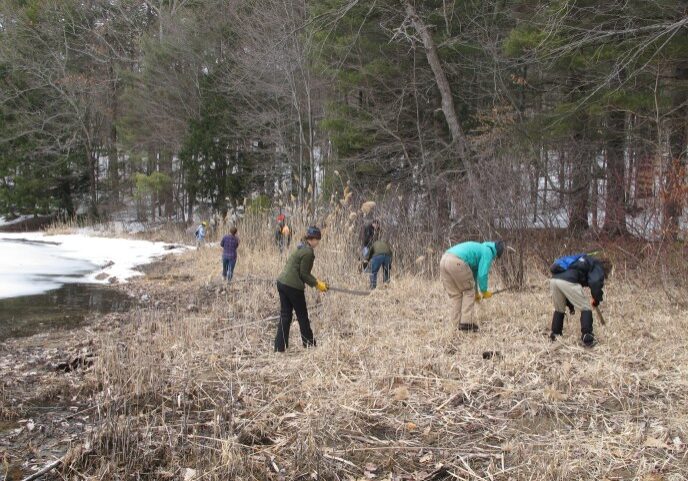 Volunteers, social media shares and sponsors are needed to ensure this invasive species does not overtake our community.
Learn More
Since 2012
The Lambton Shores Phragmites Community Group
A group of dedicated volunteers, the Lambton Shores Phragmites Community Group (LSPCG) is committed to working together with other organizations and private landowners to restore wetland habitat and beaches and control invasive Phragmites australis. Currently, control efforts have been initiated on over 120 ha (300 acres) in Lambton Shores.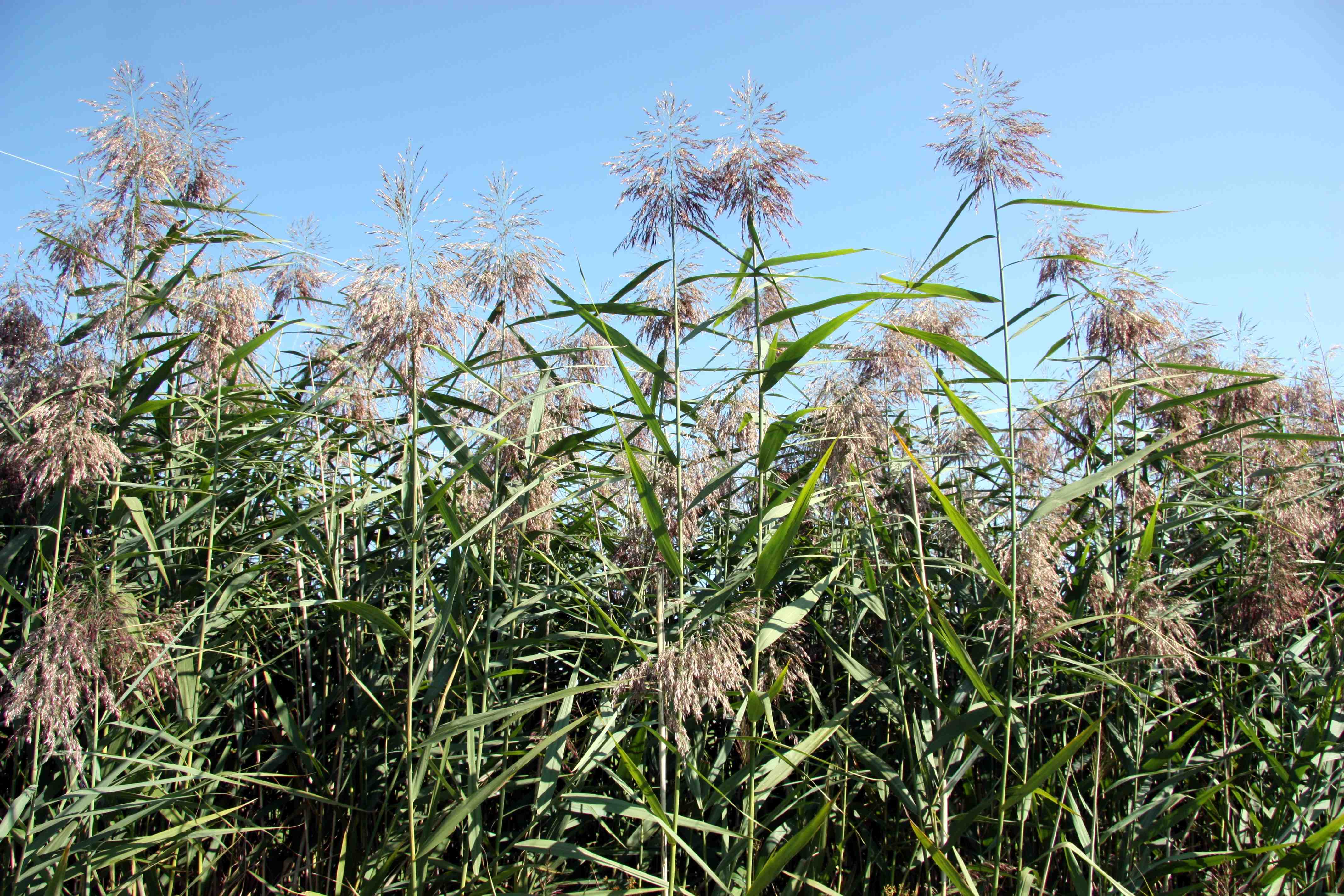 Join Us…
Our goal of controlling this invasive species is only possible through strong support from our volunteers and sponsors.
Join our team